The High-Risk Payment Providers Report is an ongoing project with the mission to fight cybercrime, protect investors, and further good actors. Listings here are made either by the HRPP administrators or by the respective providers themselves. HRPP clients and partners can also propose so-called "Experience Listings" which are checked and curated by the HRPP administrators.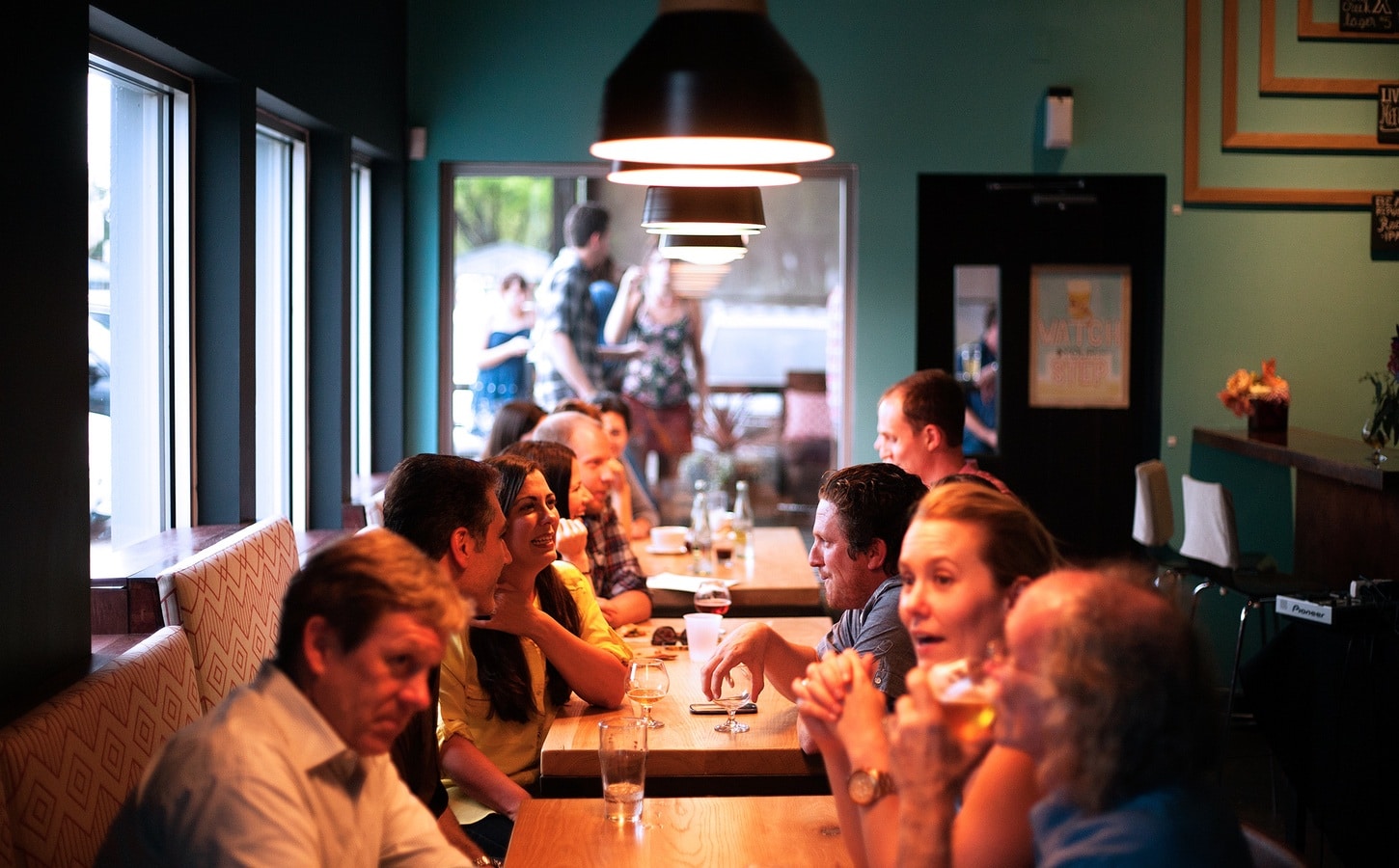 1. Add or Claim your Business
As a business owner, you can add your company via a new listing or claim an already testing listing if you are an authorized representative. As the owner of a listing you have can contribute content (text, pictures, links, etc). However, all listings are supervised and curated by HRPP administrators to provide honest information.
As a client or partner, you can submit an "Experience Listing" and make a business available for subsequent reviews and ratings.
---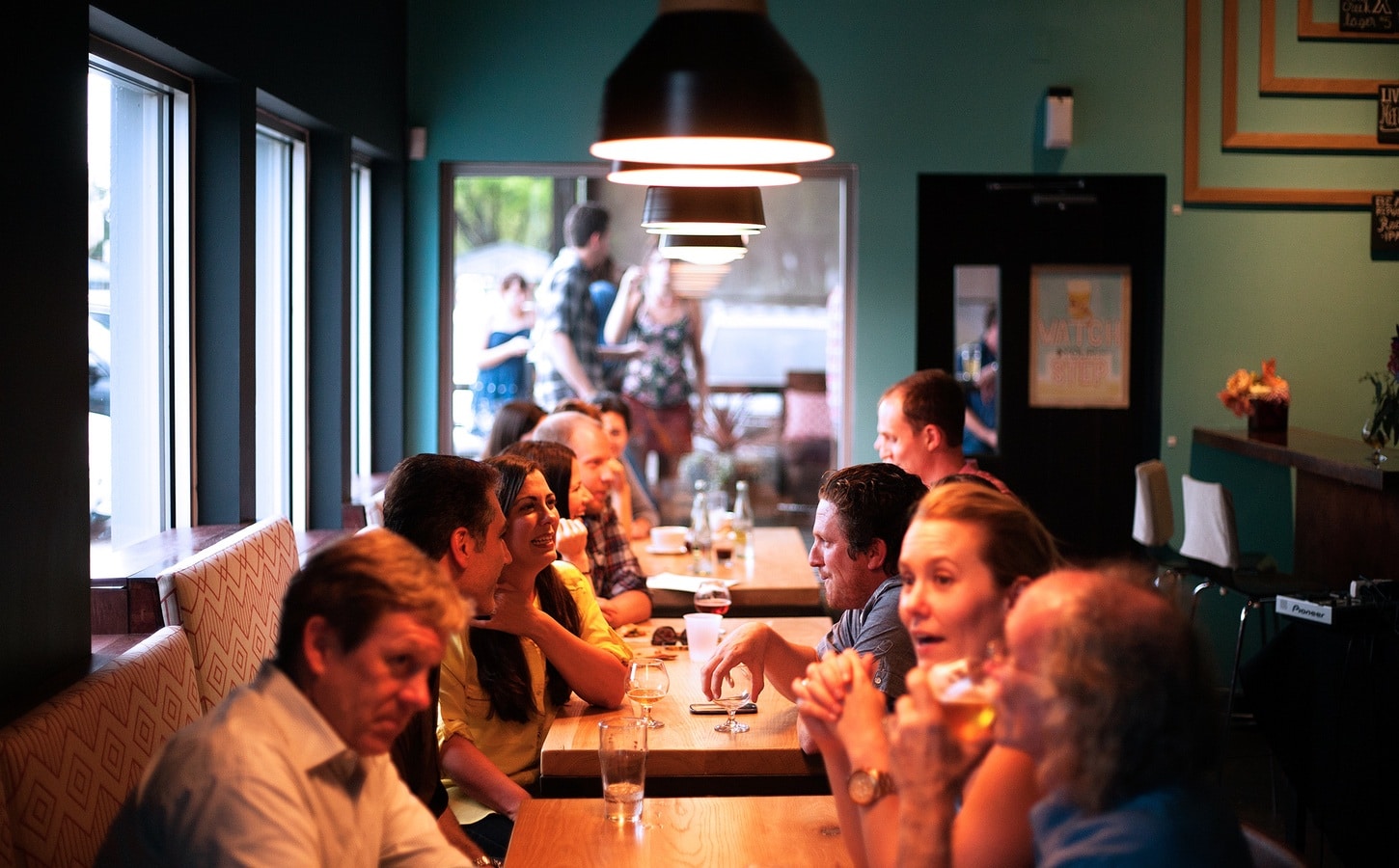 2. Get Reviewed and Rated
Upon confirmation, your listing will appear on the HRPP site. It will be searchable by visitors interested in payment processors. Moreover, your clients and partners will be able to review and rate your services.
A badge will be added to your listing to mark it as official.
---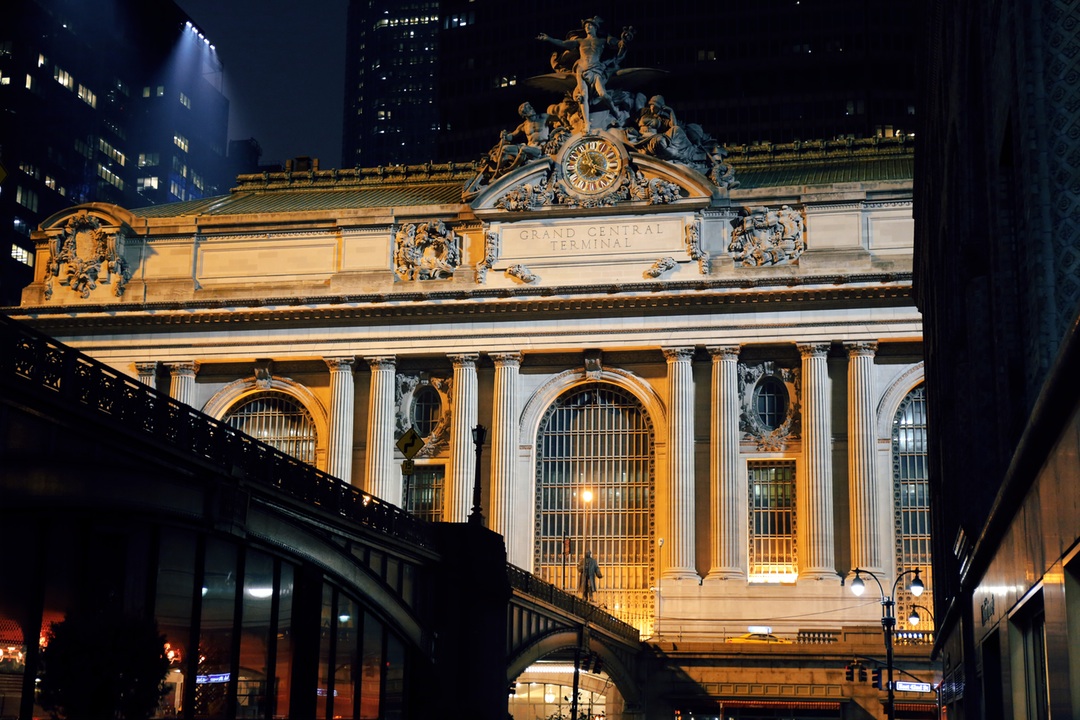 3. Build and Earn Trust
Once listed on HRPP, your clients and authorized individuals will be able to rate and review your services. It's your job from here to stay away from bad services, scammers, and malicious business practices.
---
Ready to reach all of the people who matter most to your business?